02.08.2022
Kulinarisches im Sommer 2022
Abendessen im August: Dienstag, Mittwoch, Freitag und Samstag. Mittwoch Steckerlfisch im Garten, bei Schönwetter.
Frühstück jeden Tag. Anfragen und Buchung bitte per info@hanslmann.at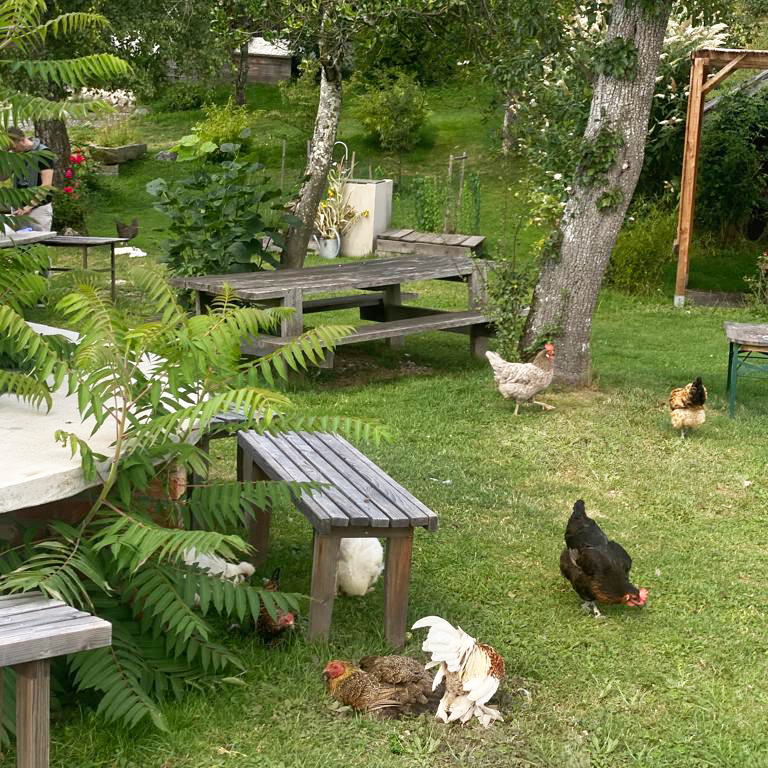 31.05.2021
Kulinarisches im Sommer 2021
Im Juli und August bieten wir Abendessen an fünf von sieben Tagen an (alle Tage ausser Dienstag und Donnerstag.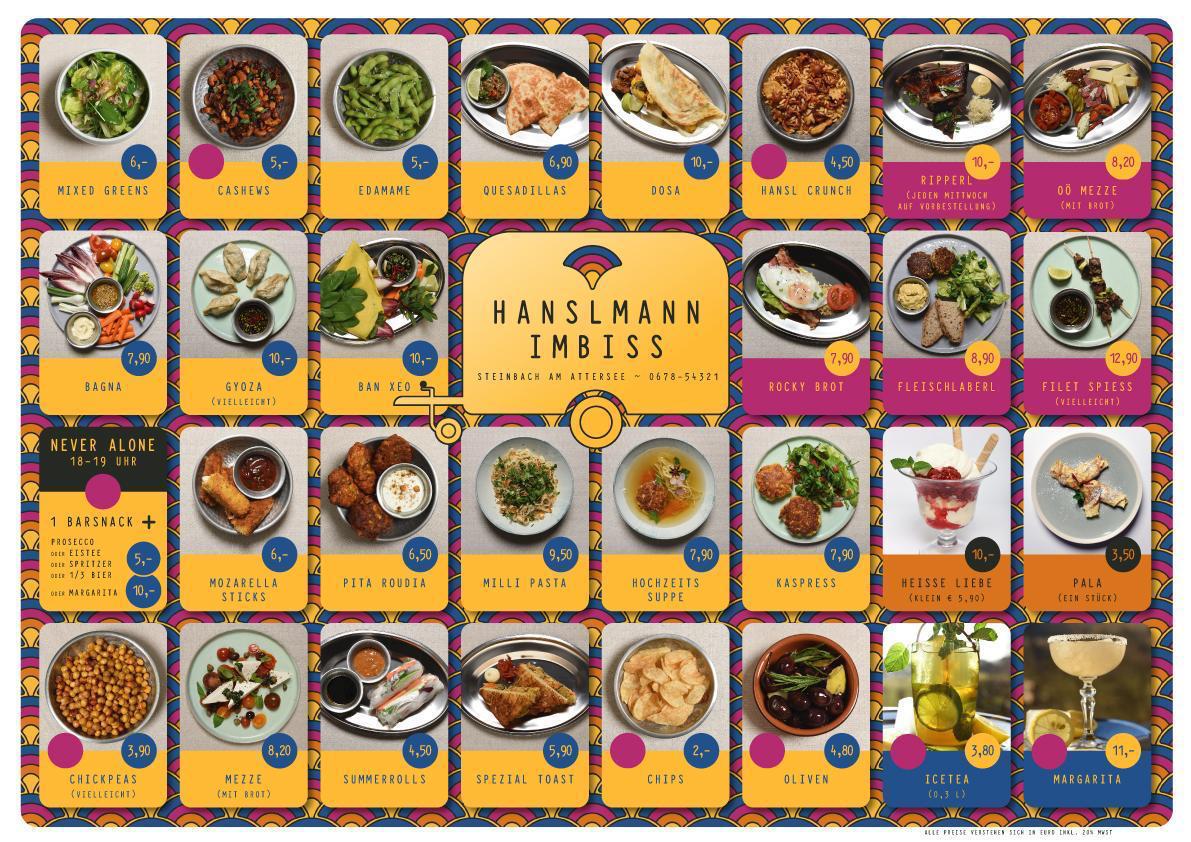 23.05.2020
Kulinarisches im Sommer 2020
Bei Schönwetter im Hanslmanngarten:
Montags:
Steckerlfisch
Mittwochs:
gepimpte Bauernjause
Freitags:
Pizza de Michele, Pizzabäcker aus Italien
Samstags:
Bergsimonin und Hanslmannin traditionelle oberösterreichische Bioküche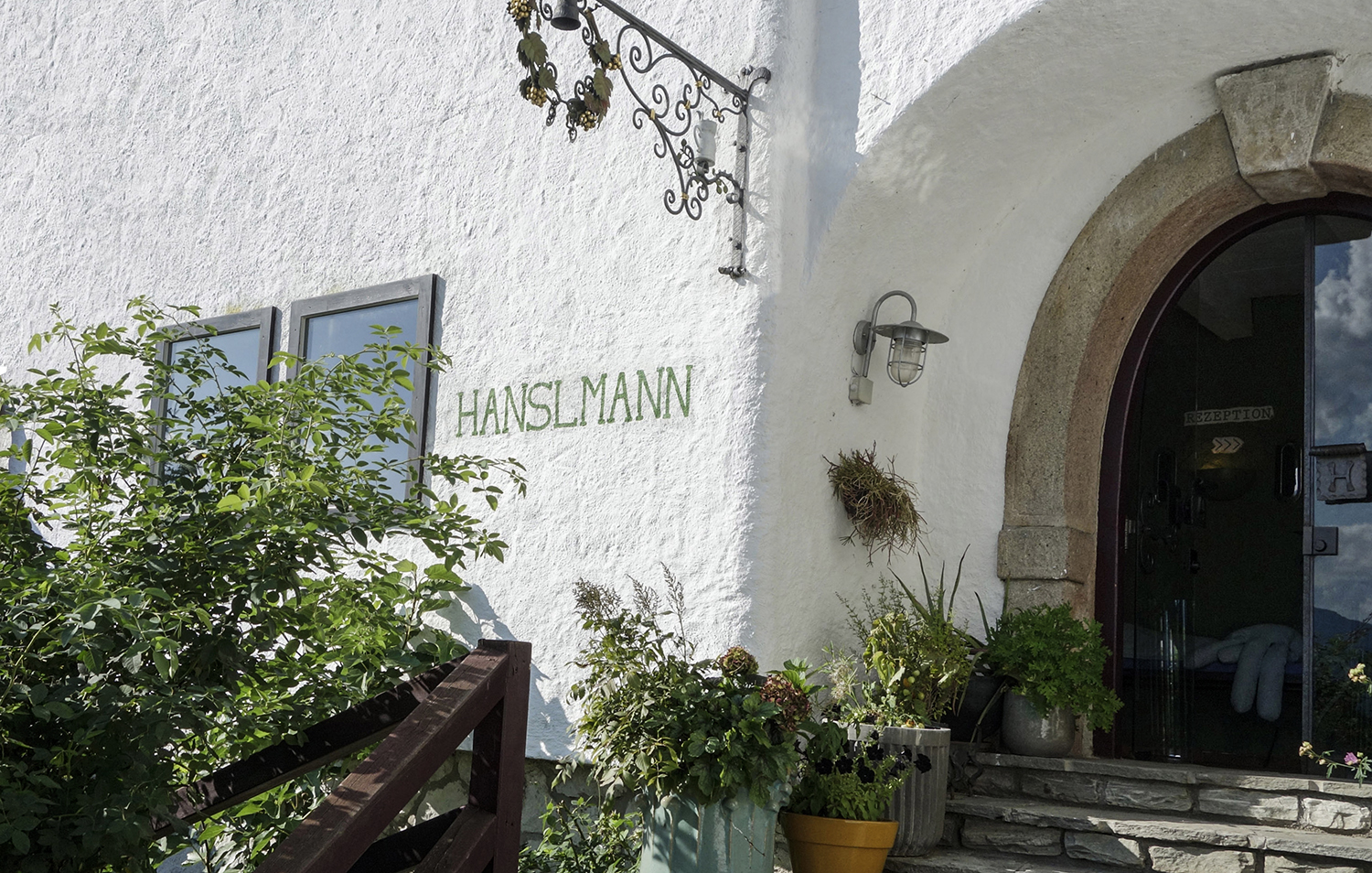 22.04.2019
Schönes Gelage 2019
Im Juli und August finden drei mal wöchentlich Yoga-sessions und "Fit mit Lois - der fitte Seniorchef turnt vor", im hauseigenen Seminarraum oder bei uns im Garten, statt!
Vinyasa Flow Yoga
10.8. 8-9 und 11.8. 19-20 Uhr
23.8. 19-20 und 24.8. 8-9 Uhr
30.8. 19-20 und 31.8. 8-9 Uhr
22.04.2019
Fit with Hanslmann 2019
In July and August we will have Yoga sessions three times a week and "Fit with Lois - working out with the senior boss", in our seminar room or in our garden!
Vinyasa Flow Yoga
10.8. 8-9 und 11.8. 19-20 Uhr
23.8. 19-20 und 24.8. 8-9 Uhr
30.8. 19-20 und 31.8. 8-9 Uhr
12.07.2018
Schönes Gelage
At fair weather from Fri-Sun in the garden of Hanslmann:
July 13-15
July 27-29
August 10-15
August 24-26
einsundeins deluxe are Christoph Fink and Christian Mezera. They love good food. They have many new ideas. They love cooking. And they like to share their passion with guests.
12.07.2018
Drawing course with Gerhard Haderer
07.01.2016
Events 2016
We are still in the middle of planning this summer's series of events "The Simple Life" from September 23 to 25!
Just one great event we can announce in advance: There will be another drawing course with Gerhard Haderer.
29.07.2015
YOGA summer week 2015
01.06.2015
Das Gute Leben
June 4 – 6, 2015
Steinbach, Attersee
We would be happy to welcome you to the event at Hanslmann "The Good Life".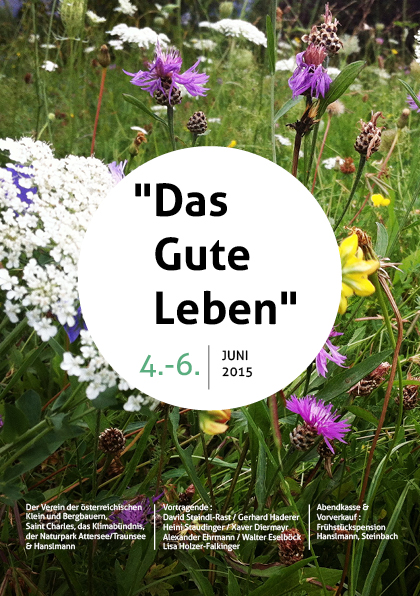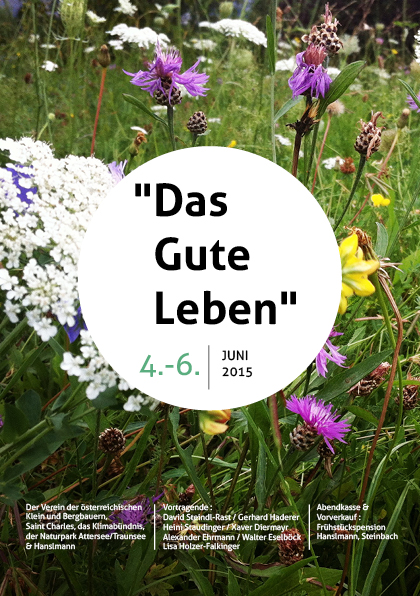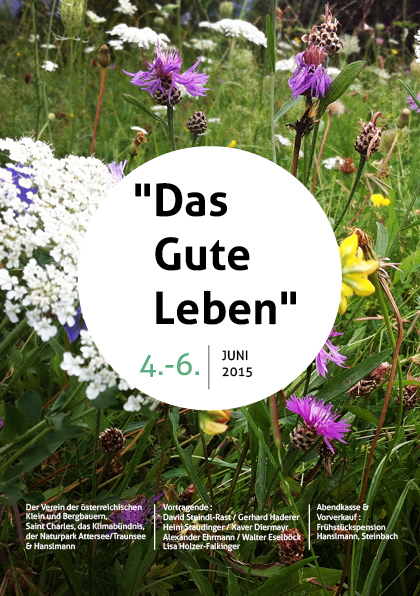 21.06.2014
Bruno 2014
http://www.brunoamattersee.at/
Events and dates:
Attersee: Attwenger live
June 21, 8 pm, Open Air at Freizeitzentrum Steinbach
Dancing Workshop with Doris Uhlich
July, 11 and 12, (2 x 2h workshop), Steinbach am Attersee
Reading Vea Kaiser
July 12, Frühstückspension Hanslmann, Steinbach
Drawing Workshop with Gerhard Haderer
July 25, Meeting at parking lot of Frühstückspension Hanslmann, Steinbach
Traditional European Medicine Workshop
August 23 and 24, different locations around the Attersee
Building your own furniture with carpenter Christine Pichler-Prix
August 25 and 26, Organic farm and wood-workshop Pichler-Prix, Steinbach
"Bauernkrapfen rausbacken"
various dates, Natural preserve, Attersee-Traunsee, Steinbach
Echo-Experiment at Taferlklaussee
various dates, Taferlklaussee
24.04.2014
YOGA summer week 2014
25.08.2013
YOGA summer week
20.08.2011
Photos 2011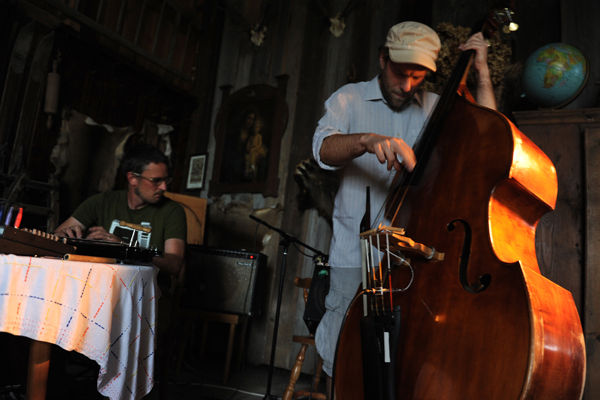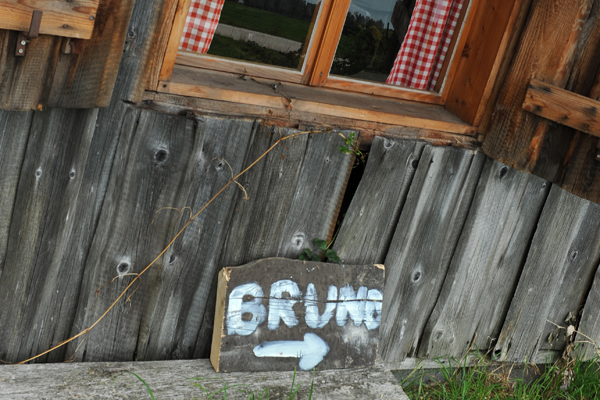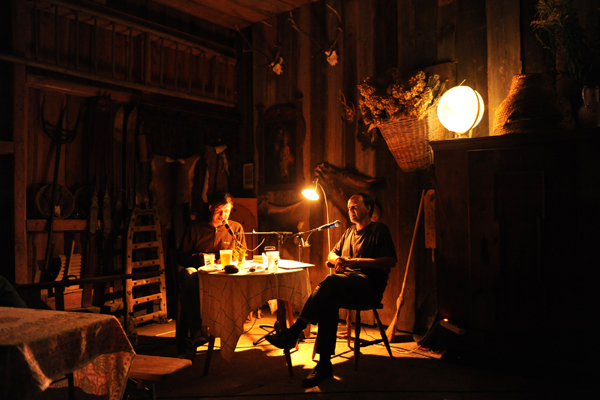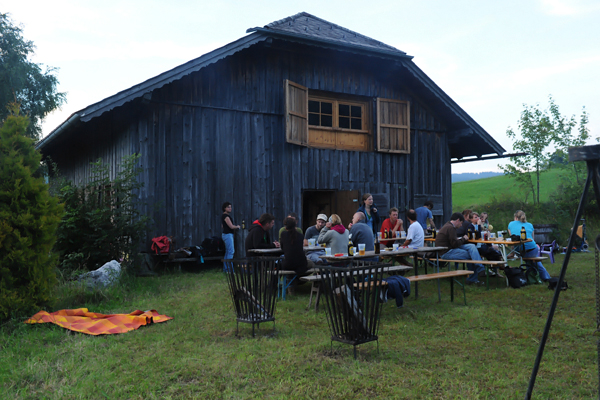 05.08.2011
Bruno
Three-day summer festival with readings, concerts, DJs and good food.